Looking for something FUN to do?  Why not try our "Painting Kits?"
They are for all ages - 2 to 102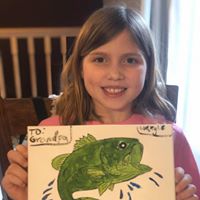 We can sketch "almost" anything onto the canvas for you to paint;  flowers, popular characters, sports, logos, animals and more!  Choose pencil or black line for your canvas sketch.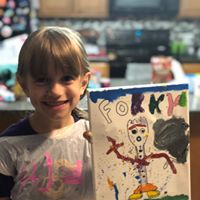 Painting Kits include:
Canvas (pre-sketched with your design)
Paints to complete your project
Disposable Apron
Disposable Water Cup
Brushes are available for purchase. $11 (tax included)
or use your own you have at home!
Canvas Sizes and Prices:
8 x 10" kit - $10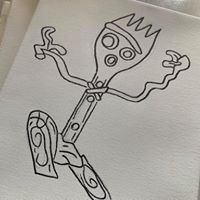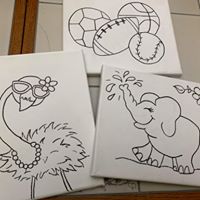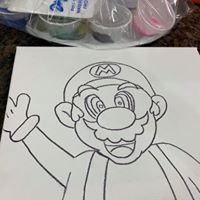 12 x 12" kit - $15
16 x 20" kit - $20
Great for:
Birthday Parties
Kids Summer Break
School Holidays
Birthday Gifts
Team Building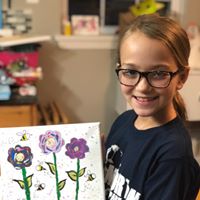 Shut-ins
Retirement Home
Assisted Living Facility
Reunions
Anytime!
We also offer "limited" wood item kits - contact us for more info.
Kits may be picked up in Morton, IL
or
Painting kits can be shipped in a medium sized priority mailing box.
Current USPS pricing for shipping is $13.20.  2 - 4 kits will fit in box depending on number of paints required.
Click HERE  for PAINTING KITS shipped to your home
Click HERE  for PAINTING KITS with Morton, IL Pick-up