In art, a commission is the act of requesting the creation of a custom or unique piece of art.  Your art can be created in watercolor on high-grade watercolor paper or acrylic on canvas.  Each has its own unique "look."  Watercolor is more translucent and realistic, where acrylic tends to be more solid rather than fluid.
We can paint pet portraits, Sports, popular characters, flowers...just about anything from your photo(s). Contact us for pricing and more info.  Here are a few examples of art we have painted: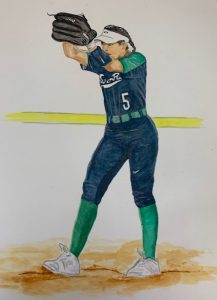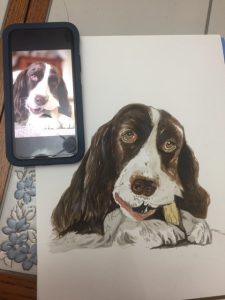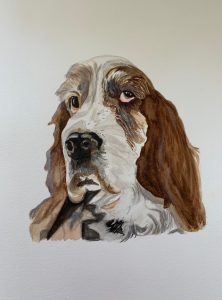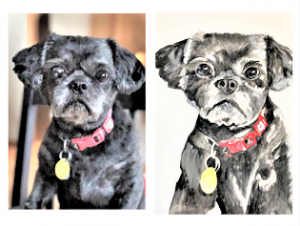 Click here to see our watercolor &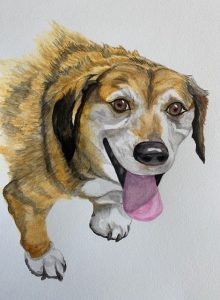 canvas painting inventory for purchase.
Want us to create a painting for you?   Contact us for info and pricing.